Indianapolis is the capital and largest city of Indiana, United States. Commonly referred to as "The Crossroads of America," Indianapolis has a vibrant culture and history and offers plenty of things for its inhabitants to do and see – be it sports, history, art, or simply exploring new places – so no matter your interests Indianapolis offers something for you. In this article, we'll highlight some of its must-do activities.
Visit The Indianapolis Motor Speedway
The Indianapolis Motor Speedway is one of the world's premier race tracks and home to the Indy 500 race. The Indianapolis Motor Speedway features a museum dedicated to racing memorabilia such as race cars, trophies, and photographs; visitors can take a bus tour around the track, visit Pagoda or walk along Yard of Bricks (an important race event), among many other things – making an experience at Indianapolis Motor Speedway an absolute must. For anyone who appreciates motorsports, it should not be missed.
Discover Indianapolis Zoo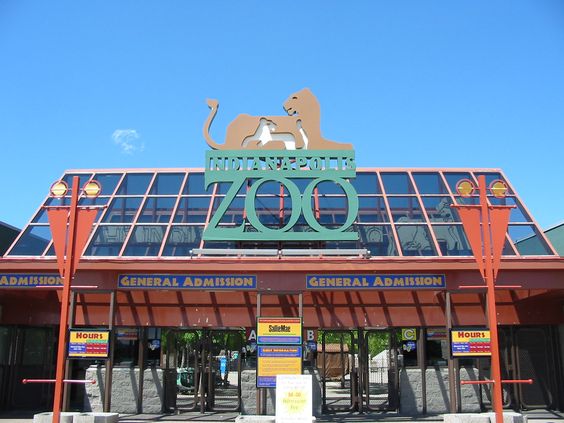 The Indianapolis Zoo is a world-class zoo that houses over 3,800 animals from around the globe, including dolphins, sea lions, penguins, orangutans, primates up close, and more. Visitors can explore its Oceans exhibit with dolphins, sea lions, and penguins, while other must-see exhibits include Simon Skjodt International Orangutan Center, where orangutans are observed up close, as well as a botanical garden which features several butterfly gardens, rose gardens, and sunken gardens among many others.
Visit The Children's Museum of Indianapolis
The Children's Museum of Indianapolis is the world's largest children's museum and an ideal spot for families with young children to visit. Exhibits at this facility include dinosaurs, space, science, and interactive exhibits such as sports. There is also a planetarium and theater showing educational films.
Visit The Indiana State Museum
The Indiana State Museum is an excellent way to gain insights into Indiana's rich culture and history. This museum hosts several exhibits, such as Native American, science, and technology exhibits, and its state's history exhibitions; additionally, there is also an IMAX theater that screens educational films.
Visit The Eiteljorg Museum of American Indians and Western Art
The Eiteljorg Museum of American Indians and Western Art is an extraordinary museum dedicated to Native American culture, history, and Western art. With several exhibits dedicated to these themes – contemporary Native American art collections, Western art exhibits, and history of American West exhibits – it provides visitors with a comprehensive perspective. Additionally, numerous events take place throughout the year, such as Native American festivals or art shows hosted at Eiteljorg – offering visitors an educational experience like no other.
Walk Around The Indianapolis Arts Garden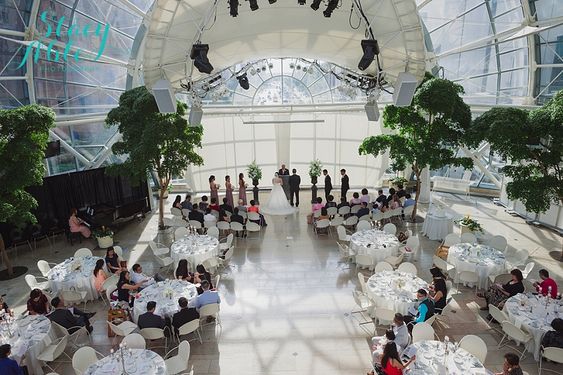 The Indianapolis Arts Garden is a destination that should not be missed, and it can be found right in the middle of downtown Indianapolis. A glass dome that is connected to many buildings serves as a place for concerts, events, and art exhibitions, and tourists may relax beneath its shade while taking in beautiful views of the city.
Visit The Indianapolis Museum of Art
The Indianapolis Museum of Art features a collection of artwork that was created in countries all around the world, including a number of galleries displaying works from Europe, the United States, and contemporary artists, as well as an outdoor sculpture park, including a number of different outdoor sculptures.
Explore The Canal Walk
The Canal Walk in Indianapolis is a stunning walkway lining the downtown canal. Lined by shops and restaurants, this pedestrian route makes an excellent place for leisurely strolls along its route. Visitors can even rent pedal boats or kayaks and explore this waterway.
Visit White River, State Park
White River State Park in Indianapolis offers visitors an ideal way to spend an enjoyable outdoor day, with attractions including the Indianapolis Zoo, Indiana State Museum, and Eiteljorg Museum all nearby. Furthermore, visitors can take a Segway tour around the park, rent bikes from rental vendors, or go for a gondola ride along its canal, not forgetting its picnic areas, playgrounds, and trails.
Explore The Indianapolis Cultural Trail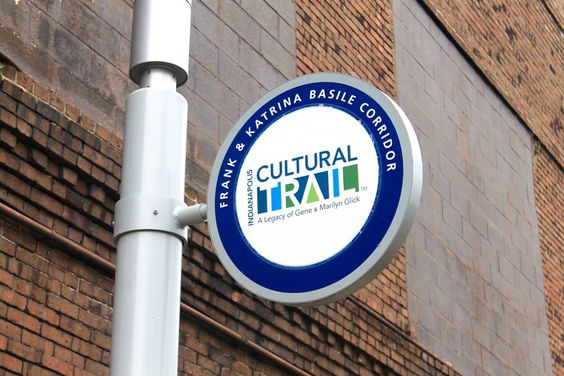 The Indianapolis Cultural Trail is an 8-mile path connecting various cultural districts in downtown Indianapolis. This trail serves as an excellent way to discover this vibrant city while seeing public art installations as you travel from district to district, not to mention parks, museums, and other attractions along its route.
Explore Benjamin Harrison Presidential Site
Benjamin Harrison Presidential Site was the former residence of 23rd President Benjamin Harrison and now functions as a museum highlighting his life and career. Visitors may take guided tours through the home to view several artifacts belonging to President Harrison as well as items related to him and his family members.
Visit Lucas Oil Stadium and Take in an Action-Packed Game
Lucas Oil Stadium, home of the Indianapolis Colts, offers visitors an ideal way to watch an Indianapolis football game and many other events throughout the year, including concerts and trade shows. Visitors can take a guided tour of this stadium and gain access to locker rooms, press boxes, and other behind-the-scenes areas for themselves.
Attend a Concert at Bankers Life Fieldhouse.
Bankers Life Fieldhouse is a multi-purpose arena that hosts concerts, sporting events, and other shows throughout the year. Famous musicians, including Paul McCartney, Lady Gaga, and Beyonce, have performed at Bankers Life Fieldhouse. Visitors can take a guided tour to experience its locker rooms, press box, and other features firsthand.
Visit Indiana Historical Society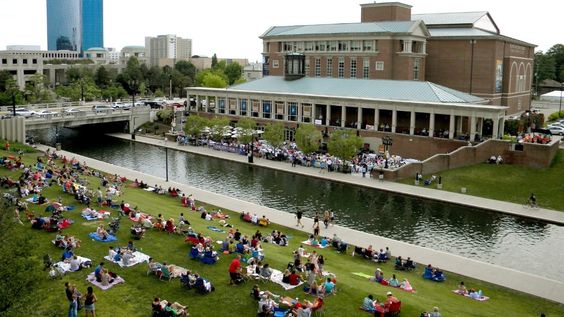 The Indiana Historical Society provides an excellent way to learn about Indiana history. Exhibits available include those on state fair history, Indiana sports, musical heritage, and much more. Additionally, this society boasts an impressive library that houses historical documents and artifacts.
See a Show at The Murat Theatre
The historic Murat Theatre can be found in the heart of downtown Indianapolis. It is a theater that plays host to a number of performances on a yearly basis, including Broadway musicals, concerts, and comedy acts. In addition, it has a Classic Movie Series that makes it the perfect venue to see old films on a large screen.
Conclusion
The city of Indianapolis is a wonderful place to go sightseeing since it caters to every conceivable kind of interest and activity. There is always something fascinating going on in this city, and it is a great destination for anyone who is interested in history, culture, sports, or simply discovering new areas. From the world-famous Indianapolis Motor Speedway to the Children's Museum of Indianapolis, there is always something happening in this city.