Colorado, located in the western United States, is known for its incredible natural beauty and outdoor recreational opportunities. From towering mountains to lush forests and rolling hills, Colorado provides visitors with plenty of attractions and activities for tourists and locals alike – whether adventure seekers are searching for thrills or those simply seeking relaxation, Colorado offers something special. In this article, we'll take a closer look at some of its top things to do.
Hiking in Rocky Mountain National Park
Rocky Mountain National Park is one of Colorado's top tourist spots and for good reason. Spanning 415 square miles, this expansive park provides hiking trails suitable for all fitness levels – Longs Peak stands at 14,259 feet as the highest point. Walking through its rugged terrain gives visitors the chance to witness nature at its finest close-up.
Skiing in Aspen
Aspen is one of the premier skiing destinations in the U.S., boasting four world-class resorts, Aspen Mountain, Buttermilk, Snowmass, and Aspen Highlands, to cater to skiers and snowboarders of all skill levels. These resorts also provide many other winter activities like snowmobiling, ice skating, and snowshoeing!
Hot Air Balloon Ride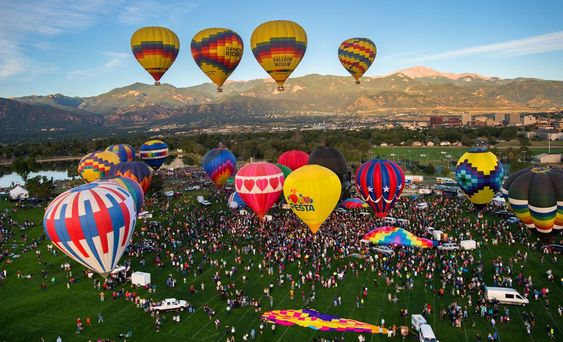 A hot air balloon ride over the Colorado mountains is an unforgettable experience that you won't soon forget. As you float above them, take in stunning mountain and valley scenery below from above. Sunrise and sunset flights are particularly popular options.
Rafting on The Arkansas River
The Arkansas River is one of the premier rafting destinations in America, offering over 100 miles of whitewater rapids to explore on rafting trips ranging from gentle float trips to adrenaline-pumping experiences for more experienced rafters. Furthermore, its beautiful surroundings will ensure an unforgettable journey.
Explore Mesa Verde, National Park
Mesa Verde National Park is a UNESCO World Heritage Site that protects the Puebloan cliff dwellings of Mesa Verde Valley and their history dating back over 1,000 years. Over 5,000 archaeological sites can be found within its boundaries; visitors may take guided tours through it all to learn about their culture.
Visit Garden of The Gods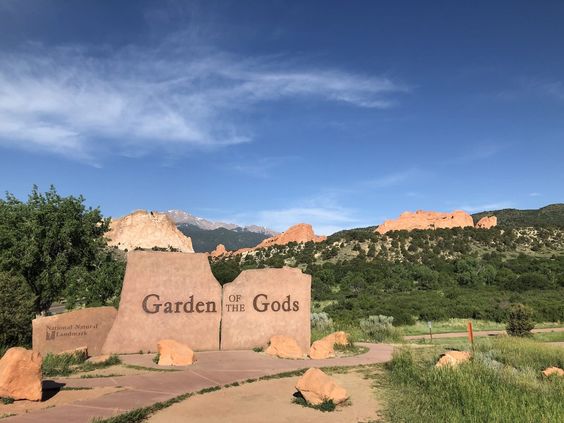 Garden of the Gods is a public park located in Colorado Springs that is well known for its breathtaking red rock formations. Offering hiking trails, rock climbing, and horseback riding opportunities – visitors can also take a guided jeep tour around this free-entry park! A perfect destination for outdoor enthusiasts and nature lovers.
Discover Colorado's Craft Beer Scene
Colorado boasts over 400 craft breweries, making it one of the premier states for craft beer in the U.S. Visitors can tour a brewery or stop into one of Colorado's many taprooms to sample some of Colorado's finest beers – New Belgium Brewing Company in Fort Collins and Avery Brewing Company in Boulder being two examples.
Visit The Denver Art Museum
The Denver Art Museum is an essential stop for art enthusiasts. Boasting over 70,000 works from all around the globe – paintings, sculptures, and decorative art – plus hosting special exhibitions throughout the year, making this museum truly dynamic and ever-evolving.
Travel The Million Dollar Highway
The Million Dollar Highway is an idyllic road that winds its way through Colorado's San Juan Mountains in southwestern Colorado. Renowned for its steep drop-offs and hairpin turns, this road offers thrilling experiences for adventurous travelers. As well as offering breathtaking mountain and forest views, passing through several historic mining towns such as Silverton and Ouray along its path.
Visit Great Sand Dunes National Park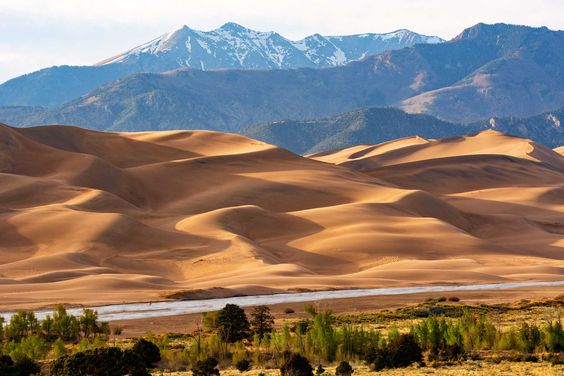 The Great Sand Dunes National Park in southern Colorado boasts the tallest sand dunes in North America. Covering over 30 square miles, visitors can engage in activities such as hiking, sandboarding, and camping. Furthermore, visitors can take a guided tour to gain more insight into its unique ecology.
Experience Colorado Springs Olympic Training Center
The Colorado Springs Olympic Training Center serves as the flagship facility of the United States Olympic Committee and is open to tours by members of the public. Here visitors can learn about Olympic history while witnessing firsthand how athletes prepare to compete at the world's most renowned sporting event – in this center, archery, gymnastics, and weightlifting are just some of the activities available to try!
Visit The Royal Gorge Bridge and Park
The Royal Gorge Bridge and Park near Canon City offer visitors stunning views of the Royal Gorge, an immense canyon formed by the Arkansas River. The park features the world's highest suspension bridge (spanning 1,200 feet across) as well as the world's longest zip line or even bungee jumping facilities for visitors to experience its depths.
Take a Scenic Drive through The San Juan Skyway
The San Juan Skyway is a 236-mile scenic drive looping through Colorado's San Juan Mountains in southwestern Colorado, providing stunning views of surrounding mountains, forests, and valleys as it passes through several historic mining towns such as Durango, Telluride, and Silverton.
Visit The Denver Zoo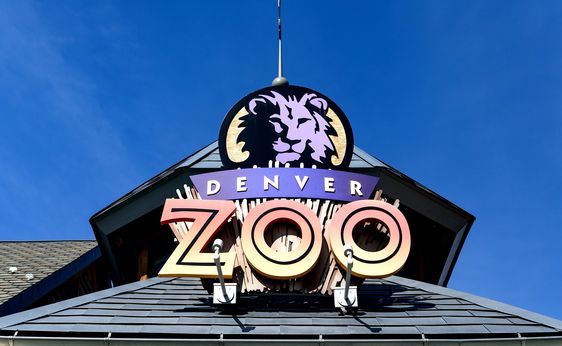 The Denver Zoo is one of Colorado's most beloved attractions and for good reason. Home to over 4,000 animals representing 600 species from around the globe – everything from lions and tigers to polar bears and penguins can be found at this sprawling attraction, where guests can also take part in special experiences like feeding animals or taking a behind-the-scenes tour.
Take a Dip in The Hot Springs
Colorado offers several natural hot springs that provide an enjoyable way to unwind after an active day of exploring. Popular options include Glenwood Hot Springs in Glenwood Springs, Strawberry Park Hot Springs in Steamboat Springs, and Mount Princeton Hot Springs in Nathrop.
To Conclude
Colorado is a stunning state that boasts an abundance of attractions and activities for visitors of all interests, from hiking in the Rocky Mountains to skiing in Aspen and discovering ancient cliff dwellings to sampling craft beer; everything can be found in Colorado for an unforgettable journey. Pack up your bags and head out West!