California is famous for its warm weather, beautiful beaches, and iconic landmarks – which makes for plenty of tourist and local activities in California. Outdoor pursuits range from swimming and surfing to museums and cultural experiences in this state that has something for everyone. Here we explore some of the top activities you should experience when traveling there.
Visit The Golden Gate Bridge
The Golden Gate Bridge is one of the world's most recognizable landmarks, connecting San Francisco with Marin County over 1.7 miles and offering spectacular views in every direction. Visitors can walk or bike across it, take guided tours, or just admire it from afar – with sunrise and sunset offering particularly striking hues of pink and orange in the sky.
Go to Disneyland
Disneyland is a must-visit destination for families with young children. Situated in Anaheim, this park features iconic Disney rides such as Space Mountain, and It's a Small World, as well as parades and fireworks shows that run throughout the day – plus opportunities to meet your favorite characters.
Discover Yosemite National Park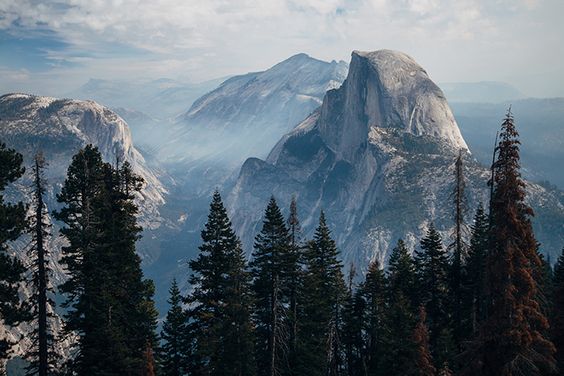 Yosemite National Park is a breathtaking natural gem found in the Sierra Nevada Mountains. Visitors can explore Yosemite's many trails for stunning views of waterfalls, valleys, and granite cliffs as they traverse their way around this park's many trails. Yosemite is also home to an abundance of wildlife, such as black bears, coyotes, and deer, who call this space home.
Visit Hollywood
Hollywood is synonymous with movie culture, and visitors can indulge in all that Hollywood has to offer. Walk along the Hollywood Walk of Fame, visit the iconic Hollywood sign, catch a show at Dolby Theatre, or experience all it has to offer at Universal Studios Hollywood backlot.
Experience California Wine Country
Wine Country in California can be found in Napa Valley, just north of San Francisco. Here visitors will find hundreds of wineries, each with its own distinct character and history; visitors can tour vineyards, sample wine, and take in its beautiful natural scenery.
San Diego Zoo
The San Diego Zoo is one of the world's largest and most diverse zoos, housing more than 3,700 animals, such as pandas, elephants, and tigers. Visitors can explore its various habitats designed to replicate animals' natural environments.
Visit Alcatraz Island
Alcatraz Island, located in San Francisco Bay, was once a federal prison and can now be visited via a ferry ride from mainland San Francisco. Visitors will experience first-hand what life was like behind prison walls while discovering amazing views of the Golden Gate Bridge and San Francisco skyline from this stunning former federal prison.
Take a Cruise in San Francisco Bay
Cruises in San Francisco Bay provide visitors with an opportunity to see the city from a unique viewpoint. There are several companies offering boat tours – sunset and dinner cruises are both options – offering unique boating tours around this great bay city, giving visitors access to breathtaking sights like Golden Gate Bridge, Alcatraz Island, and city skylines from their perspective on water.
Go to The Beach
California boasts some of the world's most picturesque beaches. From Santa Monica to Venice Beach, visitors can relax under the sun and surf. Popular activities on California beaches include swimming, sunbathing, surfing, and volleyball – perfect ways to spend an enjoyable beach vacation.
Explore Lake Tahoe
Lake Tahoe, situated amidst the Sierra Nevada Mountains, is an idyllic alpine lake offering visitors ample opportunity to hike, bike, and horseback ride through surrounding forests or take a boat tour on its waters. In wintertime, it has become a prime location for skiing and snowboarding activities.
Getty Center
The Getty Center, located in Los Angeles, houses an incredible collection of paintings, sculptures, and photographs spanning more than 500 years of art history. Visitors can either take a guided tour or explore independently while admiring its architecture with stunning gardens and panoramic city views.
Visit The Monterey Bay Aquarium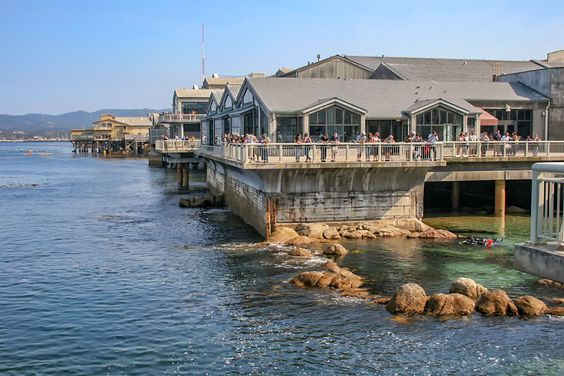 The Monterey Bay Aquarium is an iconic facility located on California's central coast. Home to over 35,000 animals and plants – such as sea otters, sharks, and jellyfish – visitors can watch feeding sessions as well as learn about marine life through interactive exhibits.
Drive Highway 1
Highway 1, commonly referred to as the Pacific Coast Highway, offers stunning coastal views along California's Pacific coastline and rugged cliffs. Popular road trip spots for viewing oceanic panoramas and charming towns along this popular driving route include Big Sur, San Simeon, and Santa Barbara – must-see stops along its length.
Visit Joshua Tree, National Park
Joshua Tree National Park, situated in Southern California, is famous for its picturesque terrain of rugged rock formations and iconic Joshua Tree. Visitors can hike, climb or simply admire its otherworldly scenery; with no light pollution present here, stargazing is also popular.
Explore San Francisco's Chinatown
San Francisco's Chinatown is the largest outside of Asia and serves as a cultural center. Visitors can explore its shops, markets, and restaurants that provide an insight into Chinese life – be sure to stop by Dragon Gate and the Golden Gate Fortune Cookie Factory for some authentic experience of Chinese heritage.
Visit Hearst Castle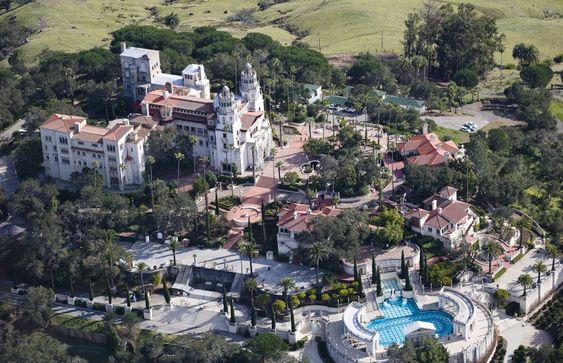 The Hearst Castle is an expansive estate located on California's central coast. Once owned by media mogul William Randolph Hearst and later converted into a tourist attraction, visitors can tour its numerous rooms filled with art and antiques from all around the globe as well as its impressive gardens and pools – not forgetting William himself, who designed them all.
Take a Hot Air Balloon Ride
Hot air balloon rides provide an unforgettable way to experience California. There are various companies in Napa Valley and Temecula offering hot air balloon tours; visitors can float effortlessly over vineyards, mountains, and other scenic landscapes.
Visit Santa Cruz Beach Boardwalk
Santa Cruz Beach Boardwalk is an iconic seaside amusement park located in Santa Cruz. Home to several rides and attractions – such as the Giant Dipper wooden roller coaster – visitors can also indulge in classic boardwalk games as well as indulge in delicious fair food.
Ski Lake Tahoe
Lake Tahoe is an increasingly popular winter sports destination. Home to several ski resorts like Squaw Valley and Heavenly Ski Resort, visitors can ski or snowboard down its slopes while taking in stunning lakeside views.
Visit Getty Villa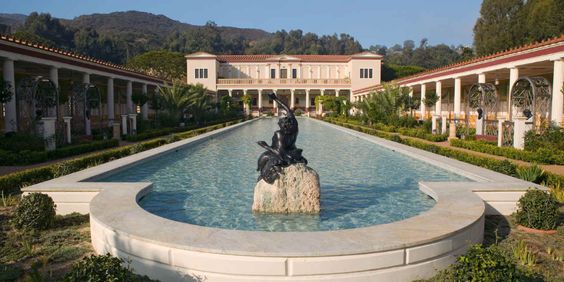 Getty Villa is another Los Angeles art museum housing ancient Greek, Roman, and Etruscan artifacts as well as a stunning replica of a Roman country house – visitors can take guided tours or explore on their own.
To Conclude
California is an expansive state offering an abundance of activities and attractions for any traveler to experience. Outdoor adventures, cultural excursions, or simply taking it easy in the sun – there is something here for everyone in this sunny state – from iconic landmarks in San Francisco to the idyllic beaches of Southern California, there is plenty of opportunity for growth in California.