When it comes to memorable travel experiences, Michigan has it all. From the bustling cities of Detroit and Grand Rapids to the serene shores of the Great Lakes, this Midwestern state offers a diverse range of attractions for both leisure and business travelers. Whether you're visiting for a weekend getaway or an extended vacation, choosing the right hotel is crucial to enhance your overall experience. In this article, we will explore some of the best hotels in Michigan, highlighting their unique features, exceptional service, and captivating surroundings.
The Townsend Hotel
Nestled in the charming town of Birmingham, The Townsend Hotel exudes elegance and sophistication. This European-inspired boutique hotel offers luxurious accommodations with tasteful décor and modern amenities. The hotel's impeccable service and attention to detail make it a top choice for discerning travelers. Indulge in fine dining at the Rugby Grille, known for its delectable cuisine and intimate ambiance. With its central location, The Townsend Hotel provides easy access to upscale shops, galleries, and restaurants in downtown Birmingham.
The Grand Hotel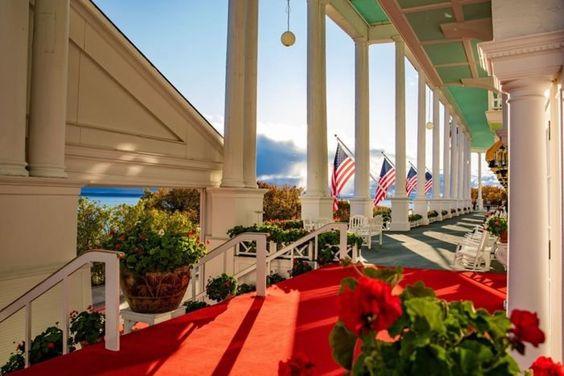 A true icon of Michigan, The Grand Hotel on Mackinac Island is a testament to timeless elegance. This historic property has been welcoming guests since 1887 and continues to captivate visitors with its old-world charm. With its picturesque setting on the island, The Grand Hotel offers stunning views of Lake Huron and beautifully manicured gardens. From its famous front porch to the luxurious guest rooms, this hotel provides an unforgettable experience. Don't miss the hotel's legendary Grand Luncheon Buffet, a delightful culinary journey.
The Inn at Bay Harbor
Perched on the shores of Lake Michigan, The Inn at Bay Harbor is a picturesque retreat that combines natural beauty with world-class amenities. This waterfront resort offers elegant guest rooms and suites, many of which feature stunning lake views. The resort's amenities include a spa, golf courses, and multiple dining options. Enjoy a leisurely stroll along the beach or indulge in outdoor activities like fishing and sailing. The Inn at Bay Harbor provides a serene and luxurious escape for those seeking relaxation and tranquility.
The Westin Book Cadillac Detroit
Located in the heart of downtown Detroit, The Westin Book Cadillac Detroit is a historic landmark hotel that seamlessly blends classic charm with contemporary style. The hotel's spacious and well-appointed rooms provide a comfortable retreat after a day of exploring the city. Indulge in the culinary offerings at the on-site restaurants, or unwind with a rejuvenating spa treatment. The Westin Book Cadillac Detroit is an ideal choice for travelers looking to experience the vibrant energy of Detroit while enjoying top-notch amenities.
Mission Point Resort
Situated on the eastern shore of Mackinac Island, Mission Point Resort offers a tranquil escape from the hustle and bustle of everyday life. Surrounded by lush gardens and overlooking Lake Huron, this family-friendly resort boasts comfortable accommodations and a range of recreational activities. Explore the island's scenic beauty by biking along its trails or taking a horse-drawn carriage ride. The resort's amenities include a full-service spa, several dining options, and an outdoor pool. Mission Point Resort provides a laid-back atmosphere for guests to unwind and reconnect with nature.
The Henry Autograph Collection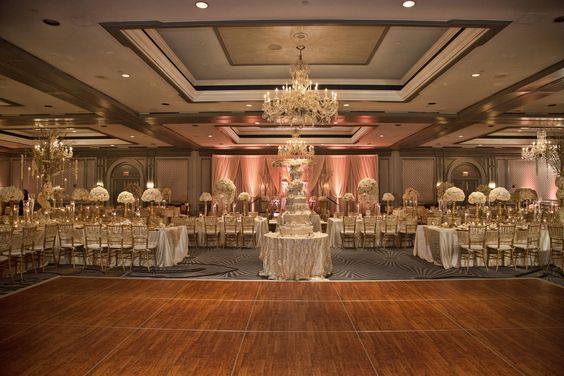 For art enthusiasts and history buffs, The Henry Autograph Collection in Dearborn is an excellent choice. This boutique hotel celebrates the legacy of automotive pioneer Henry Ford and showcases an impressive collection of contemporary art. The guest rooms feature stylish décor and modern amenities. The hotel's on-site restaurant, TRIA, offers a delectable menu inspired by locally sourced ingredients.
The Inn at St. John's
Located in Plymouth, The Inn at St. John's is a luxurious hotel with a rich history. Housed in a former seminary, this boutique hotel offers elegant rooms and suites that seamlessly blend modern comfort with traditional charm. The lush grounds and beautiful architecture provide a serene setting for guests. The hotel also boasts several on-site dining options, including a steakhouse and a gastropub. Golf enthusiasts will appreciate the championship golf courses surrounding the property, making it an ideal choice for both leisure and business travelers.
The Dearborn Inn, A Marriott Hotel
Steeped in history and nestled on 23 acres of picturesque grounds, The Dearborn Inn, A Marriott Hotel, offers a delightful blend of old-world charm and modern amenities. Built-in 1931, this historic hotel features colonial-style architecture and spacious guest rooms. The on-site restaurant, Edison's, serves delectable American cuisine in an elegant setting. Explore nearby attractions like The Henry Ford Museum or simply unwind in the hotel's beautiful gardens. With its convenient location near Detroit, The Dearborn Inn is an excellent choice for travelers seeking comfort and convenience.
Amway Grand Plaza
As one of Michigan's largest hotels, the Amway Grand Plaza in Grand Rapids offers a blend of luxury and sophistication. The hotel features beautifully appointed rooms and suites with stunning views of the Grand River or the city skyline. Indulge in the hotel's multiple dining options, ranging from fine dining to casual eateries. Take advantage of the hotel's amenities, including a full-service spa, a fitness center, and an indoor pool. The Amway Grand Plaza's central location in downtown Grand Rapids makes it an ideal base for exploring the city's vibrant art scene and cultural attractions.
The H Hotel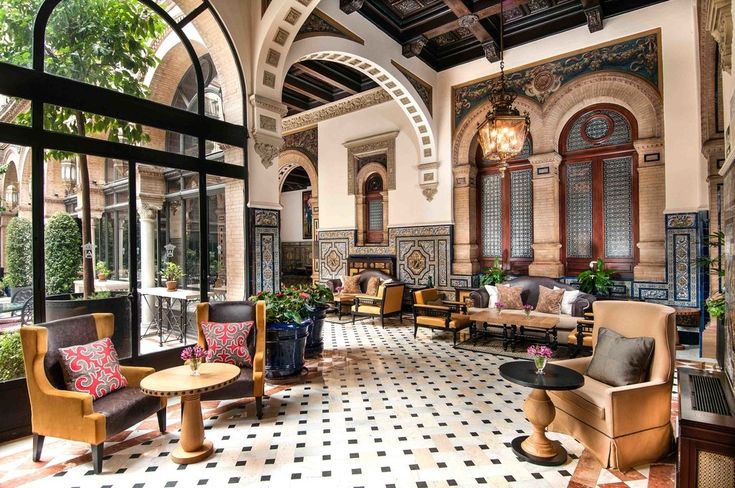 Nestled in the heart of Midland, The H Hotel is a contemporary boutique hotel that combines sleek design with warm hospitality. The hotel's stylish rooms and suites offer a comfortable retreat, while the rooftop lounge provides breathtaking views of the city. Dine at the award-winning Table restaurant, known for its innovative cuisine and extensive wine selection. The H Hotel also features a spa and fitness center for guests looking to unwind and rejuvenate. With its proximity to Dow Gardens and the Midland Center for the Arts, The H Hotel is a perfect choice for travelers seeking a blend of relaxation and cultural experiences.
Conclusion
Michigan's best hotels offer a wide range of options for every traveler, from luxurious boutique accommodations to historic landmarks. Whether you prefer the vibrant energy of the city or the tranquil beauty of the lakeshores, these hotels provide exceptional service, upscale amenities, and unforgettable experiences. From the elegant Townsend Hotel in Birmingham to the iconic Grand Hotel on Mackinac Island, each property offers a unique blend of comfort, style, and location. When planning your next visit to Michigan, consider one of these top hotels to ensure an unforgettable stay in the Great Lakes State.