New Hampshire, nestled in the enchanting landscapes of the northeastern United States, offers a captivating blend of natural beauty, historical charm, and vibrant culture. Whether you are planning a family vacation, a romantic getaway, or a solo adventure, this picturesque state has something to offer everyone. In this article, we will explore the best hotels in New Hampshire, renowned for their exceptional service, luxurious amenities, and breathtaking surroundings. From boutique retreats to grand resorts, let us embark on a journey through the finest accommodations this delightful state has to offer.
Wentworth by the Sea, A Marriott Hotel & Spa
Perched majestically on the scenic island of New Castle, Wentworth by the Sea offers a splendid combination of elegance and relaxation. This historic hotel, dating back to 1874, has undergone meticulous renovations to preserve its timeless charm while providing guests with modern comforts. With 161 luxurious rooms, a world-class spa, and breathtaking ocean views, Wentworth by the Sea promises an unforgettable experience.
Omni Mount Washington Resort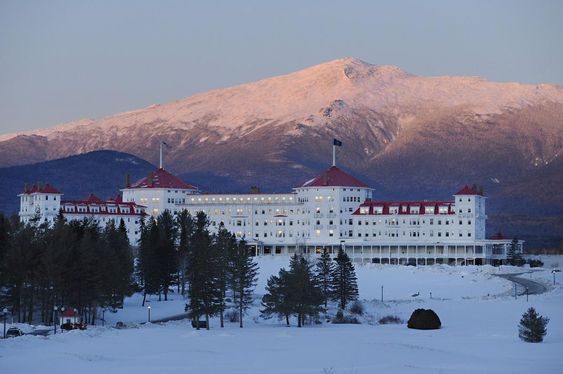 Nestled amidst the White Mountains, the Omni Mount Washington Resort is a true gem. This grand hotel, boasting a rich history dating back to 1902, offers 200 opulent rooms and suites, each exquisitely designed to provide a sanctuary of tranquility. Surrounded by awe-inspiring natural beauty, guests can indulge in a range of outdoor activities, including golfing, hiking, skiing, and horseback riding. The resort's elegant dining options and luxurious spa further enhance the guest experience.
The Manor on Golden Pond
For those seeking a more intimate and secluded retreat, The Manor on Golden Pond is an ideal choice. Nestled in the picturesque Squam Lakes region, this charming country inn offers 24 beautifully appointed rooms, each with its unique character and charm. Guests can enjoy leisurely walks through the property's lush gardens, indulge in gourmet dining experiences, and unwind in the serene ambiance of the inn's spa.
The Wolfeboro Inn
Located on the shores of Lake Winnipesaukee, The Wolfeboro Inn captures the essence of lakeside living. Offering a variety of accommodations, including rooms, suites, and cottages, this charming inn ensures a comfortable and memorable stay. With stunning lake views, a private beach, and access to outdoor activities like boating and fishing, The Wolfeboro Inn is a delightful haven for water enthusiasts and nature lovers.
Mountain View Grand Resort & Spa
Set atop a hill overlooking the majestic White Mountains, the Mountain View Grand Resort & Spa offers a unique blend of rustic charm and luxurious amenities. This grand resort, originally established in 1865, features 144 well-appointed guest rooms, a world-class spa, a championship golf course, and a range of recreational activities. From rejuvenating spa treatments to breathtaking mountain vistas, the Mountain View Grand Resort promises an extraordinary stay.
The Bedford Village Inn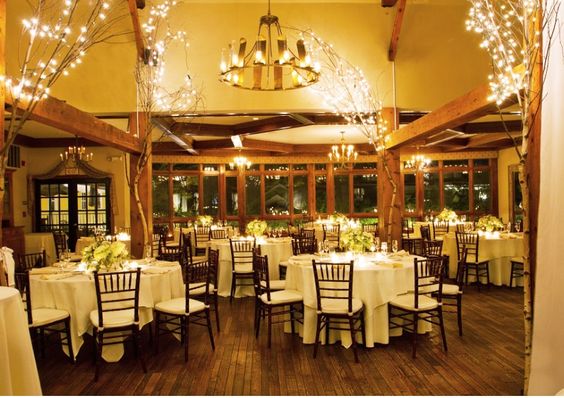 Situated in the historic town of Bedford, The Bedford Village Inn is a charming boutique hotel renowned for its elegant ambiance and impeccable service. This converted 18th-century farmhouse features 64 luxurious rooms and suites, each exuding a warm and inviting atmosphere. The hotel's award-winning restaurant, wine cellar, and cozy pub offer exceptional dining experiences, making it a favorite among food enthusiasts.
The Inn at Thorn Hill & Spa
Tucked away in the heart of the White Mountains, The Inn at Thorn Hill & Spa is a hidden gem that promises a tranquil and indulgent retreat. With 16 well-appointed guest rooms and suites, this intimate inn exudes charm and sophistication. Guests can enjoy sweeping views of the mountains, savor gourmet meals at the renowned dining room, and pamper themselves with rejuvenating spa treatments. The Inn at Thorn Hill & Spa offers a perfect blend of luxury, relaxation, and natural beauty.
The Exeter Inn
Steeped in history and located in the charming town of Exeter, The Exeter Inn is a boutique hotel that seamlessly blends classic elegance with modern comforts. This iconic landmark, originally built in 1932, features 46 beautifully appointed rooms, each offering a unique blend of comfort and style. The inn's exceptional dining options, cozy lounge area, and proximity to local attractions make it an ideal choice for both business and leisure travelers.
The Wentworth
Nestled in the charming town of Jackson, The Wentworth is a luxurious inn that captures the essence of New England's hospitality. Dating back to 1869, this historic property offers 61 elegantly decorated rooms and suites, each showcasing a combination of timeless elegance and modern amenities. Guests can indulge in gourmet cuisine at the inn's award-winning restaurant, unwind at the spa, or explore the nearby White Mountain National Forest.
The Hanover Inn Dartmouth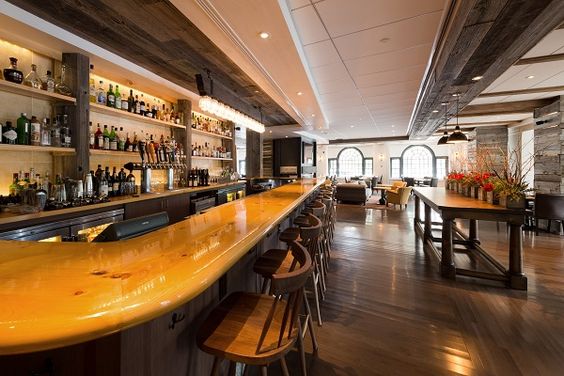 Situated in the heart of Hanover, near the prestigious Dartmouth College, The Hanover Inn Dartmouth is a premier hotel that combines sophistication with New England charm. With 108 stylishly appointed rooms and suites, guests can enjoy comfortable accommodations and easy access to the vibrant cultural scene of Hanover. The inn's exceptional dining options, elegant event spaces, and proximity to outdoor recreational activities make it a top choice for travelers.
Conclusion
New Hampshire, with its captivating landscapes and rich history, offers an array of exceptional hotels for discerning travelers. From grand resorts nestled amidst the majestic White Mountains to intimate country inns tucked away in picturesque towns, each property on this list provides a unique and unforgettable experience. Whether you seek relaxation, adventure, or a blend of both, these hotels in New Hampshire ensure a blissful stay filled with luxury, comfort, and warm hospitality. So, plan your visit, immerse yourself in the beauty of this remarkable state, and let these exquisite accommodations elevate your journey to new heights.